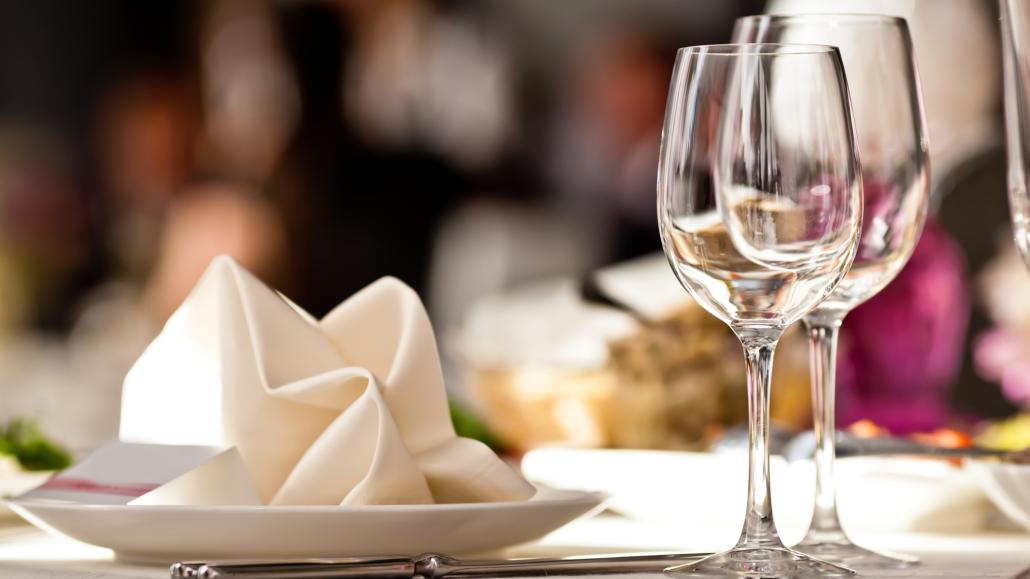 Have you been looking for a reliable place to hold gatherings? From family and corporate parties to presentations and more, you need a place accessible from Berwyn and Riverside that's comfortable and offers all the amenities you need. Having excellent food available doesn't hurt, either. That's why we hope you'll consider the banquet room at Salerno's Pizza in Oak Park as your party room destination. With our catering menu designed to feed a crowd at a great price, it's worth your while to come from Forest Park to our central location for all your venue needs.
What You Get When You Reserve the Salerno's Banquet Room
Our venue is centrally located in Chicagoland, making it easy for your Stickney guests to get here. Our party room is versatile enough to accommodate just about any event you need, but we specialize in private dinners, corporate events, and presentations. In addition to great food and refreshments for your event, we offer what you'll need for your presentations with capabilities that include:
Private an confidential space away from public dining areas
50-person capacity
Wireless microphone
80-inch television monitor
Bluetooth connectivity
On-site restaurant with catering capabilities
We aim for our equipment to truly be plug-and-play and easy to use. All you have to do is bring your laptop and connectors, and we'll help you make sure you're ready to go for your event at our venue.
If you'd like live entertainment for your event, Salerno's Pizza Oak Park books stand-up comedians and musicians for our Dinner Plus a Show nights. We'd love to help you find and book entertainment for your event in our banquet room!
Let Salerno's Pizza Oak Park Host Your Next Event
From family celebrations to corporate events and everything in between, Salerno's Pizza Oak Park would love to host your event in our party room! Contact us in Oak Park to learn more about what we have to offer and to book your dates. Our team is excited to make your party, meeting, or event a first-rate affair. Book soon, as available dates fill up fast!