Are you a pizza lover who usually enjoys the delivery process and eating in the comfort of your own home? Curious to know what does carry out mean for pizza? Look no further for answers than Salerno's Pizza! Here at Salerno's Pizza, we understand the importance of convenience. You might not have the time to wait for delivery or you might be grabbing a pizza for a party over in %%target_city_1%%. Whatever the case, we'll explore what carry out means for your pizza. When you're ready to carry out, look at some of the pizza specials we offer at our Oak Park location.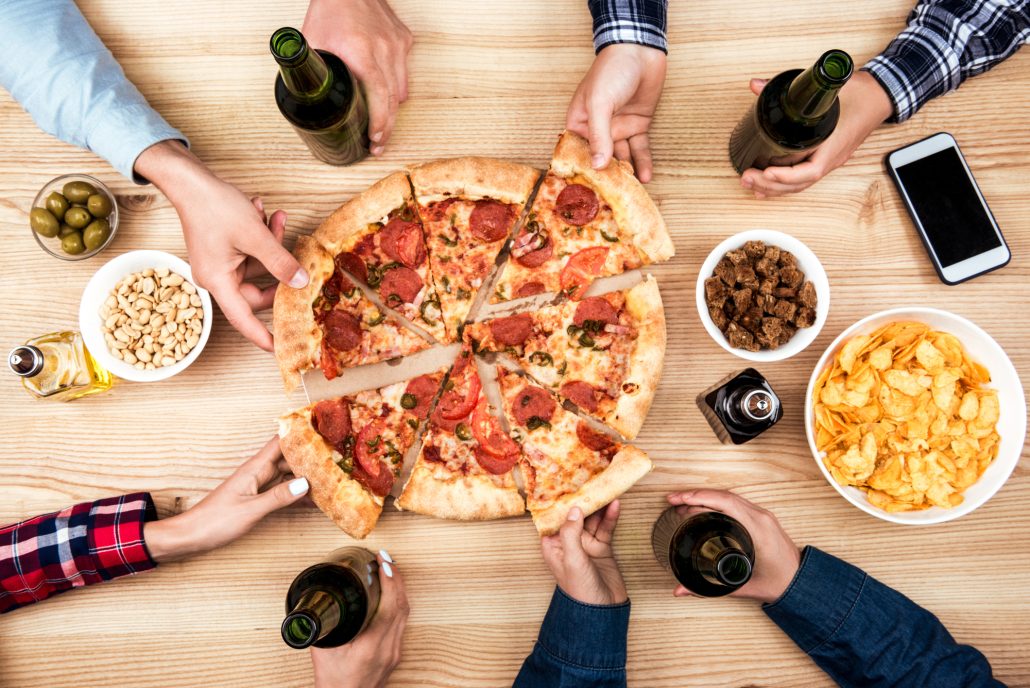 What is the Meaning of Carry Out for Pizza?
The meaning of carry out pizza refers to the option of ordering pizza from a restaurant and picking it up to enjoy wherever you desire. You can either order the pizza to carry out in person at our Oak Park location or can order online or by phone. Whether you're heading home, going to a park, or joining a gathering with friends in nearby Forest Park, carry out pizza allows you to savor delicious pizza wherever you need to go. It offers the perfect solution for those who prefer to enjoy their favorite pizza at their convenience.
---
Why Carry Out Pizza? 
Now that you know the meaning of what carry out means for pizza, you might be wondering, why? Isn't delivery to your Forest Park doorstep easier? It all comes down to personal preference, but here are some reasons why carry-out might be a better option over delivery:
You might be in a hurry to eat your pizza and delivery time takes too long. 
You might want to order food to be taken elsewhere besides your home.
Diners might want to bypass the delivery fee and other costs that come with delivery. 
You have a smaller order. 
Whatever the meaning for your reason to carry out pizza, Salerno's Pizza has you covered. 
---
Carry Out Pizza in Oak Park at Salerno's Pizza
At Salerno's Pizza, we understand that life can get busy, and sometimes you need a quick and hassle-free option. We hope you now understand what carry out means for pizza and we hope to see you try it out in our Oak Park location soon! If you ever have larger orders for business or private events, we also offer catering services.
---